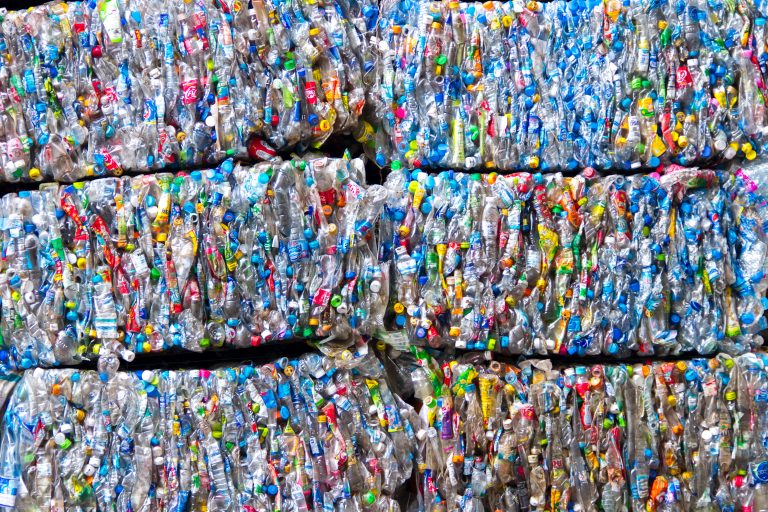 1/3 of related GHG emissions could be reduced by increasing recycling capacity and reducing demand.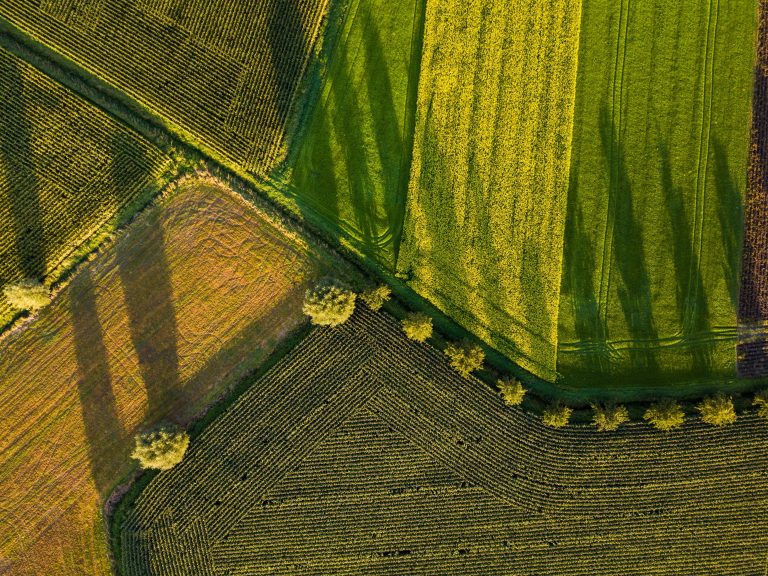 Emissions from global fertilisers could be cut by 84% with a combination of policy solutions and technological measures.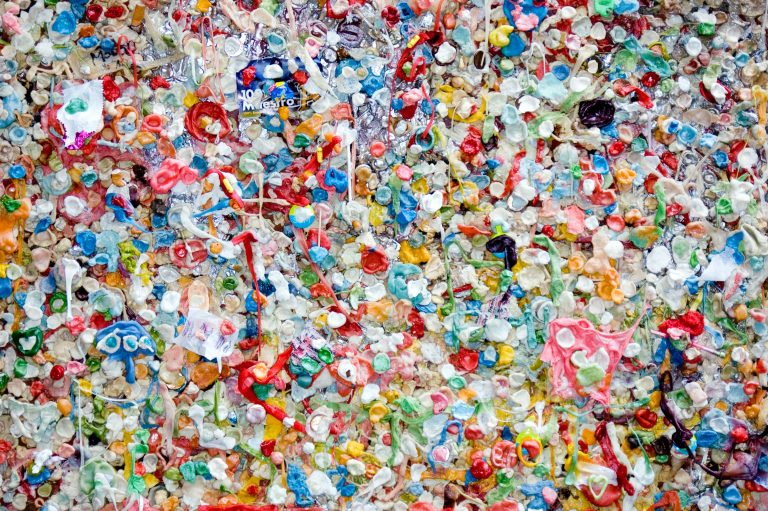 To discuss detailed C-THRU research updates, further the team's knowledge, and promote collaboration, the C-THRU researchers have been holding regular seminars. Dr André Cabrera Serrenho (Demand for chemical products)...