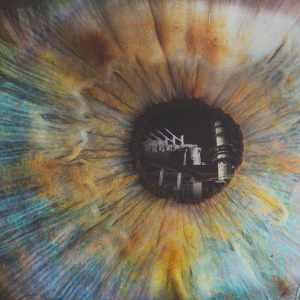 August 25th, 2023
Greenhouse gas emissions from just the production stage of petrochemicals represent approximately 4% of all anthropogenic emissions. In this study we have broken down the emissions sources across six dimensions that can be visualised via our interactive dashboard. This knowledge will help target future greenhouse gas reduction policies for the sector.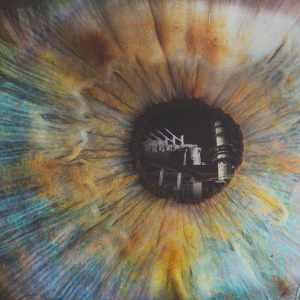 June 15, 2023
C-THRU exists to bring greater clarity, transparency, and breadth to our understanding of emissions from the petrochemical sector. Here we present preliminary results and insights from the second year of the project. In six 'deep dives', we showcase the work the team has been doing to shed light on where emissions are released throughout the life cycles of chemical products, the actions we can take to reduce them, and the knock-on effects for other processes within and beyond the industry.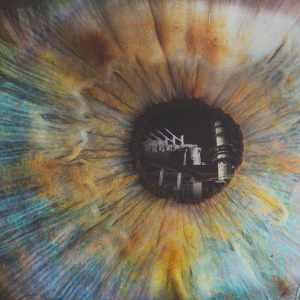 October 25, 2022
The decarbonisation of the petrochemical sector is challenging given the complexity of supply chains and thermodynamic constraints of the chemical reactions. Emissions are released throughout their life cycles, with varying stages dominating for different products. Mitigation options are therefore less straightforward than in other industries, requiring a system-wide approach. The nature of the sector also makes data collection and analysis challenging, meaning there is currently no reliable, comprehensive picture of GHG emissions or energy, mass, and trade flows of the petrochemical sector.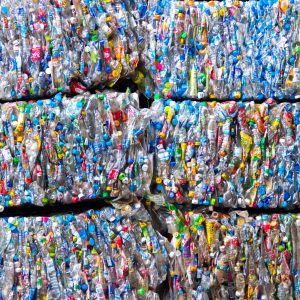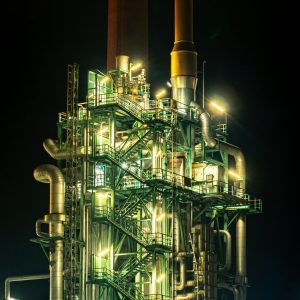 Fanran Meng, Eric Masanet, André Cabrera Serrenho, Jonathan Cullen, February 14, 2023
New paper presents seven planet-compatible pathways the chemical industry could follow to reach net zero by 2050. Through a combination of demand-side and supply-side strategies, it is possible to transform the industry so that it is a force for environmental good rather than a planetary-boundary-breaking threat.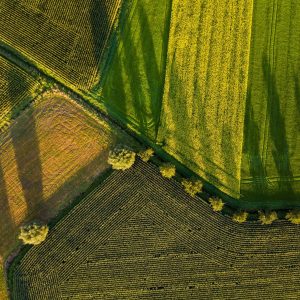 Yunhu Gao and André Cabrera Serrenho, February 9, 2023
New study shows that emissions from global fertilisers could be cut by 84% by implementing a combination of policy solutions and technological measures. 2/3 of emissions from fertilisers are released during the use phase, meaning that both demand-side and supply-side interventions will be required to mitigate emissions.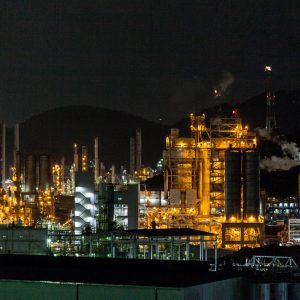 Banafsheh Jabarivelisdeh, Enze Jin, Phillip Christopher, and Eric Masanet, January 25, 2023
New study assesses the emissions reductions of actions to improve the efficiency of existing ammonia production processes. Our model reveals the emissions-saving potential of short-term interventions to retrofit existing production facilities for greater efficiency.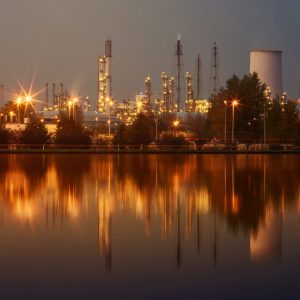 Banafsheh Jabarivelisdeh, December 13, 2022
Ammonia is a key chemical produced at large volumes to meet vast global demands for products such as fertilisers. It plays a key role in the global economy, but this is not without cost to the planet. Ammonia production also requires large amounts of energy and releases significant quantities of greenhouse gases. This brief includes technical descriptions of the main ammonia production technologies to build understanding of the current production pathways, the associated energy usage, their process emissions statuses, and the potentials for sustainable ammonia production.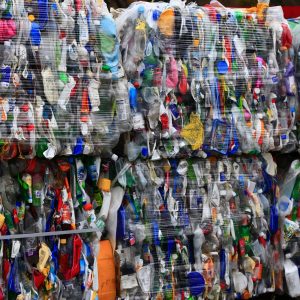 Jonathan Cullen, May 11, 2022
The plastic industry is dependent on fossil fuels in various ways that result in strong "carbon lock-ins" throughout the value chain and large and growing CO2 emissions. The industry must decarbonize to reach global net-zero pledges.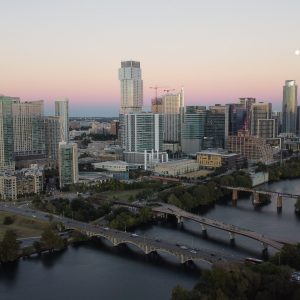 Carey King, May 5, 2022
Scientists and economists often seek to understand the linkages among natural resources consumption and the cost of resources in tandem with the growth rate, size, and structure of complex systems. These systems can be biological organisms, ecosystems, and national or global economies.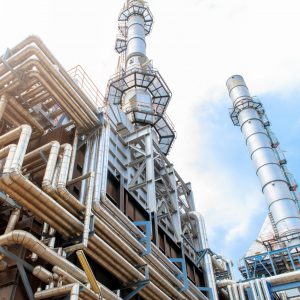 Chris and Penny Hamlin, April 16, 2021
This paper examines the role of networks in establishing and sustaining industrial sectors and clusters, the consequent behaviours of those clusters and their participants, and ultimately the implications of the extended enterprise for participants, regulators and researchers.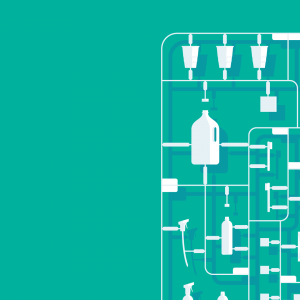 Jonathan Cullen, October 28, 2020
Plastics are ubiquitous in modern society, owing to their usefulness, durability and how cheap and easy they are to produce. This makes plastics both a blessing and a curse.