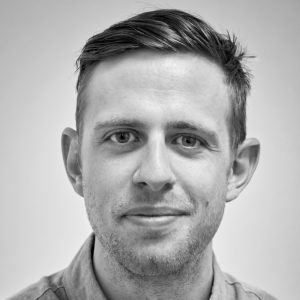 Fredric Bauer (Researcher at Lund University)
Fredric Bauer holds a PhD from Lund University, Sweden, where he is a researcher at the division on Environmental and Energy Systems Studies. His research is focused on low-carbon innovation and development in energy and emissions intensive industries. He has conducted extensive research on the plastics, chemicals, and pulp and paper industries, published in international journals. He is also a contributing author to the IPCC Working Group III AR6 chapter on industry.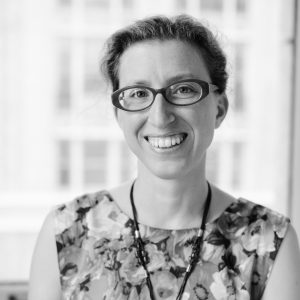 Rebecca Dell (ClimateWorks Foundation)
Rebecca Dell leads the industry program for ClimateWorks Foundation, the largest philanthropic program in the world dedicated to reducing and eliminating the one-third of greenhouse gas emissions that come from the material economy.  Previously, she worked at the U.S. Department of Energy in the Obama Administration, where she coordinated implementation of President Obama's Climate Action Plan and was a lead analyst and author of the U.S. Quadrennial Energy Review. Before her federal service, Rebecca was a scientist at the Scripps Institution of Oceanography, studying the interaction between the ocean and land-based ice sheets like those in Greenland and Antarctica. She has a PhD in climate science from MIT and is a fellow of the Center for Global Energy Policy at Columbia University.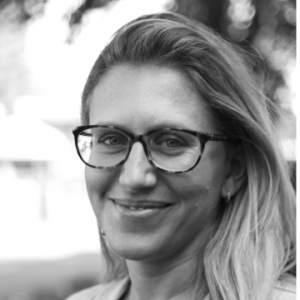 Florie Gonsolin (CEFIC – the European Chemical Industry Council)
Florie Gonsolin, a French national, joined Cefic in January 2017 as a Climate Change and Energy Manager and successively, as Director Climate Change Transformation. She manages the Climate Ambition and Industrial Transformation Issue Team and coordinates Cefic's project on a Transition Monitoring System. Prior to joining Cefic, Florie worked for the transport fuels sector focusing on climate and energy policy. She also gained experience in the European Parliament, working for two MEPs. Florie graduated in International politics, law and economics (specialised in European politics) as well as business administration.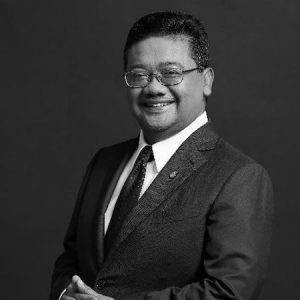 Datuk Sazali Hamzah (Institution of Chemical Engineering - IChemE)
Datuk Sazali Hamzah, the Vice President and Chief Executive Officer of PETRONAS Chemicals Group Berhad (PCG), leads the largest integrated chemicals producer in Malaysia and one of the largest in Southeast Asia. With over 30 years of experience in oil and gas industries, across PETRONAS subsidiaries, Datuk Sazali has led several PETRONAS corporate transformation programmes which include a change programme that enhanced plant performance and operational excellence. He is instrumental in driving core excellence and strong governance to deliver sustainable long-term value and among his notable achievements include leading megaprojects and plant commercial operations in Malaysia.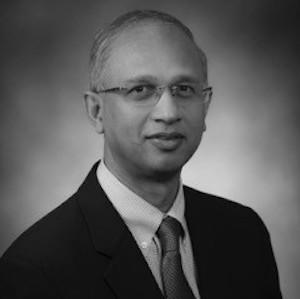 Ganesh Kailasam (Vice President Technology, Oil & Gas Climate Initiative - OGCI)
Dr. Ganesh Kailasam is currently the Vice President of Technology for OGCI Climate Investments. Prior to joining OGCI Climate Investments, Dr. Kailasam was Senior Vice President & Chief Technology Officer of Dow Corning Corporation, leading the company's Science & Technology professionals in the areas of Process, Product, & Application development.  This was preceded by roles as Vice President of R&D-Performance Materials Division at The Dow Chemical Company, and Global Technology Manager of High Performance Polymers at GE Plastics. Dr. Kailasam was elected to the National Academy of Engineering in 2013 for his work on the development and commercialization of processes for the production of high performance polymers.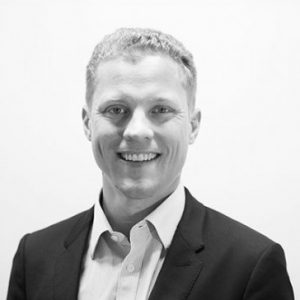 Per Klavnäs (Material Economics)
Per Klevnäs has worked internationally with resource and climate issues as a consultant and researcher since the early 2000s. An economist by training with an MPhil in Economics from the University of Cambridge, previous roles have included working as an expert in McKinsey's Sustainability Practice, Research Director of the New Climate Economy Project, a senior researcher at the Stockholm Environment Institute, and Managing Director of an economic consultancy. At Material Economics, Per helps companies set the right direction in the face of new business requirements and opportunities connected with energy, resource, and sustainability topics.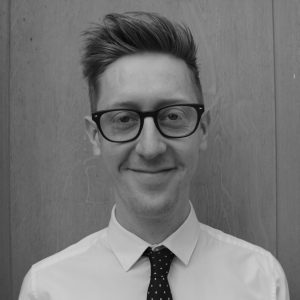 Peter Levi (International Energy Agency)
Peter joined the Energy Technology Policy Division of the International Energy Agency (IEA) in 2017 and leads the sectoral analysis of Industry within the Division. His work is focussed on the technologies and policies that can be employed to mitigate greenhouse gas emissions from 'hard to abate' sectors within industry, as well as cross-cutting themes, such as energy security, hydrogen, carbon capture and electrification. Before joining the IEA, Peter worked in the private sector for three years in an engineering consultancy. He attended the University of Cambridge, where he obtained PhD and MPhil degrees, and prior to that the University of Bristol for an MEng degree, all in engineering. Peter will be participating on the International Advisory Panel in a personal capacity.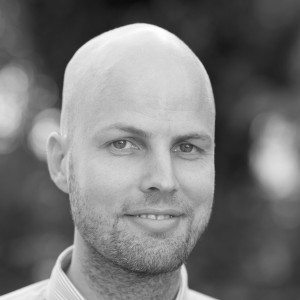 Tobias Nielsen (Swedish Environmental Research Institute)
Tobias Dan Nielsen is a Policy Expert at the Swedish Environment Research Institute (IVL). He is co-principal investigator on "Petrochemicals and climate change governance: Powerful fossil fuel lock-ins and policy options for transformative change" (VKRF, USD670k), and has conducted policy studies on plastics (incl. the petrochemical sector) for the European Environment Agency (EEA), the German Development Agency (GIZ), and the Swedish Environment Agency. He holds a PhD in international climate governance (2016) from Lund University.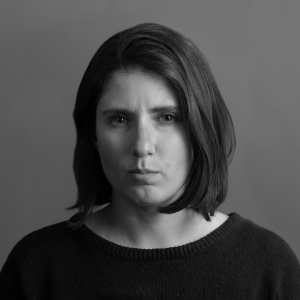 Anna Scott (President of Project Canary)
Dr. Anna Scott is an atmospheric scientist, an entrepreneur, and the President of Project Canary. She received her PhD in the Earth and Planetary Science Department at the Krieger School of Arts and Sciences at Johns Hopkins. She also holds a Bachelor's degree in mathematics from University of Chicago, a Master's degree in Applied Mathematics from the King Abdullah University of Science and Technology (KAUST), and a Master of Arts and Sciences in Earth Science from Johns Hopkins University. Dr. Scott has installed sensor networks and led field campaigns in Birmingham, Alabama, Nairobi (Kenya), and Baltimore, Maryland. Dr. Scott founded the Baltimore Open Air project, a community-based air quality monitoring project that designed, built, and deployed air monitors in the Greater Baltimore region. As a scientist, she's worked on projects around the world with the Red Cross/Red Crescent's International Climate Center, NASA, The World Bank, and numerous local governments.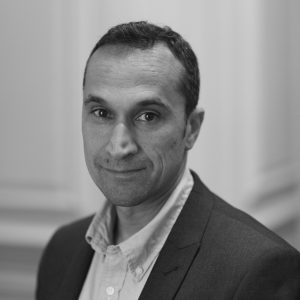 Nilay Shah (Head of Chemical Engineering, Imperial College, London)
Nilay Shah is Professor of Process Systems Engineering at Imperial College, London. His interests lie in the use of model-based systems engineering approaches to analyse, optimise and design energy and industrial systems with an emphasis on sustainability.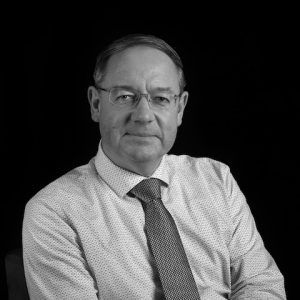 Frans Stokman (CEFIC – the European Chemical Industry Council)
On 1 May 2020, Frans Stokman took up the position of Executive Director of Petrochemicals Europe, an industry sector of Cefic. Frans has extensive experience in the global oil, gas and petrochemical industry. He has a proven track record in striking complex deals between the private and public sectors. He worked for over 25 years for Shell in a range of senior management positions before joining Cefic. Frans is chemical engineer and holds a Master of Business Administration (MBA).