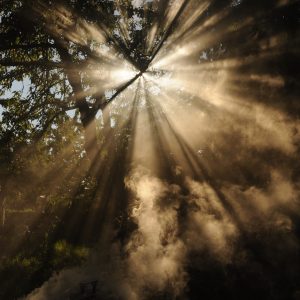 People
Our core team comprises leading researchers who will deliver deeper understanding and clarity of energy use and emissions for the petrochemical sector. We're an international group from University of Cambridge, University of Bath, UC Santa Barbara, University of Texas at Austin, and HancockHamlin.
The team brings considerable experience in the analysis of industrial energy and material systems, and petrochemical processes, and is committed to pursuing solutions which reduce environmental impact and GHG emissions.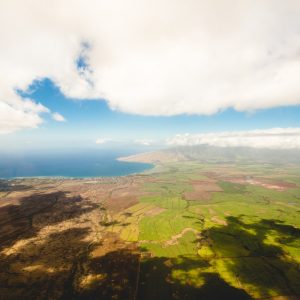 International Advisory Panel (IAP)
Our International Advisory Panel is made up of leading academics and representatives from industry and environmental groups.
The IAP will review research outputs, provide expert knowledge for addressing gaps, and facilitate networking to maximise outreach and impact. We are delighted to have such a broad range of expertise from a variety of stakeholders to provide critical insight and guidance to drive C-THRU's research forward.