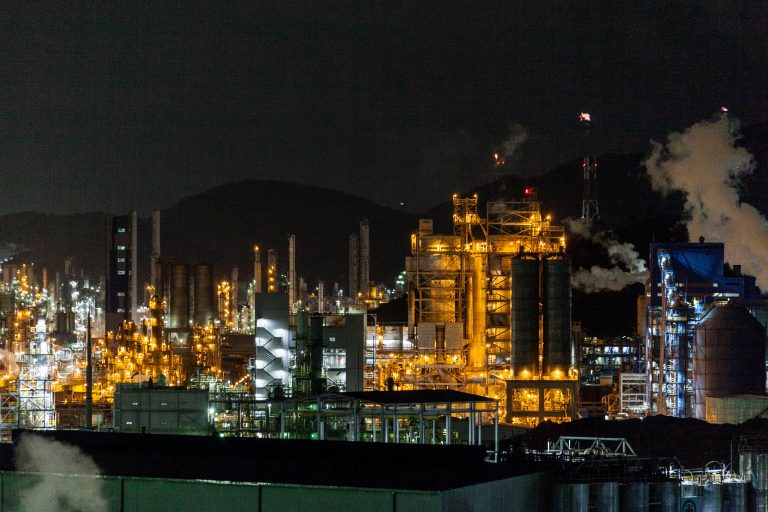 New study assesses the emissions reductions of actions to improve the efficiency of existing ammonia production processes.
Download our technical brief outlining the main ammonia production pathways and their associated energy usage and emissions.

To discuss detailed C-THRU research updates, further the team's knowledge, and promote collaboration, the C-THRU researchers have been holding regular seminars. In April's seminar session, Dr. Phillip Christopher (Process...