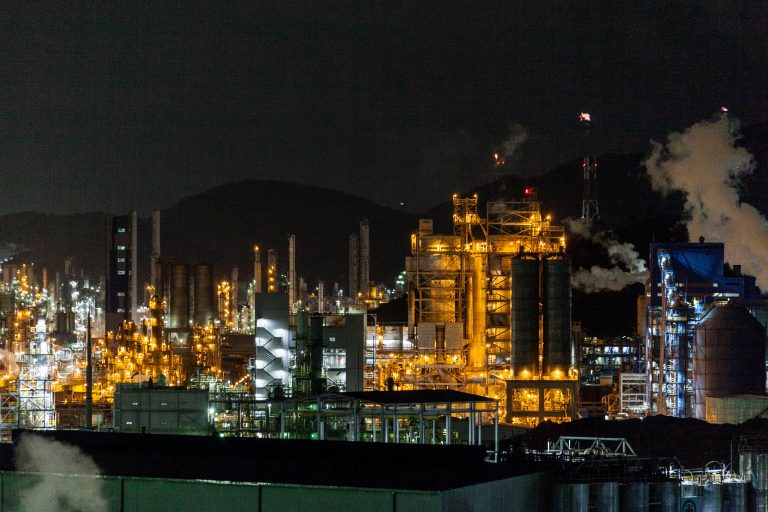 New study assesses the emissions reductions of actions to improve the efficiency of existing ammonia production processes.
Ammonia is a key chemical produced at large volumes to meet vast global demands for products such as fertilisers. Its production underpins the modern agricultural sector and also...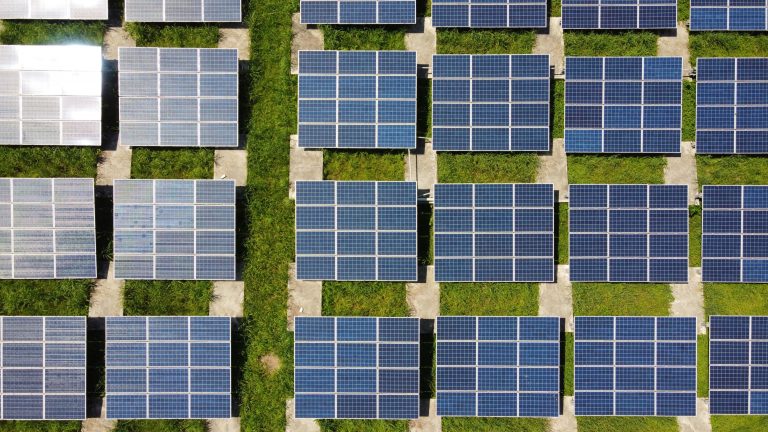 To discuss detailed C-THRU research updates, further the team's knowledge, and promote collaboration, the C-THRU researchers have been holding regular seminars where each Workstream lead has delivered a talk...