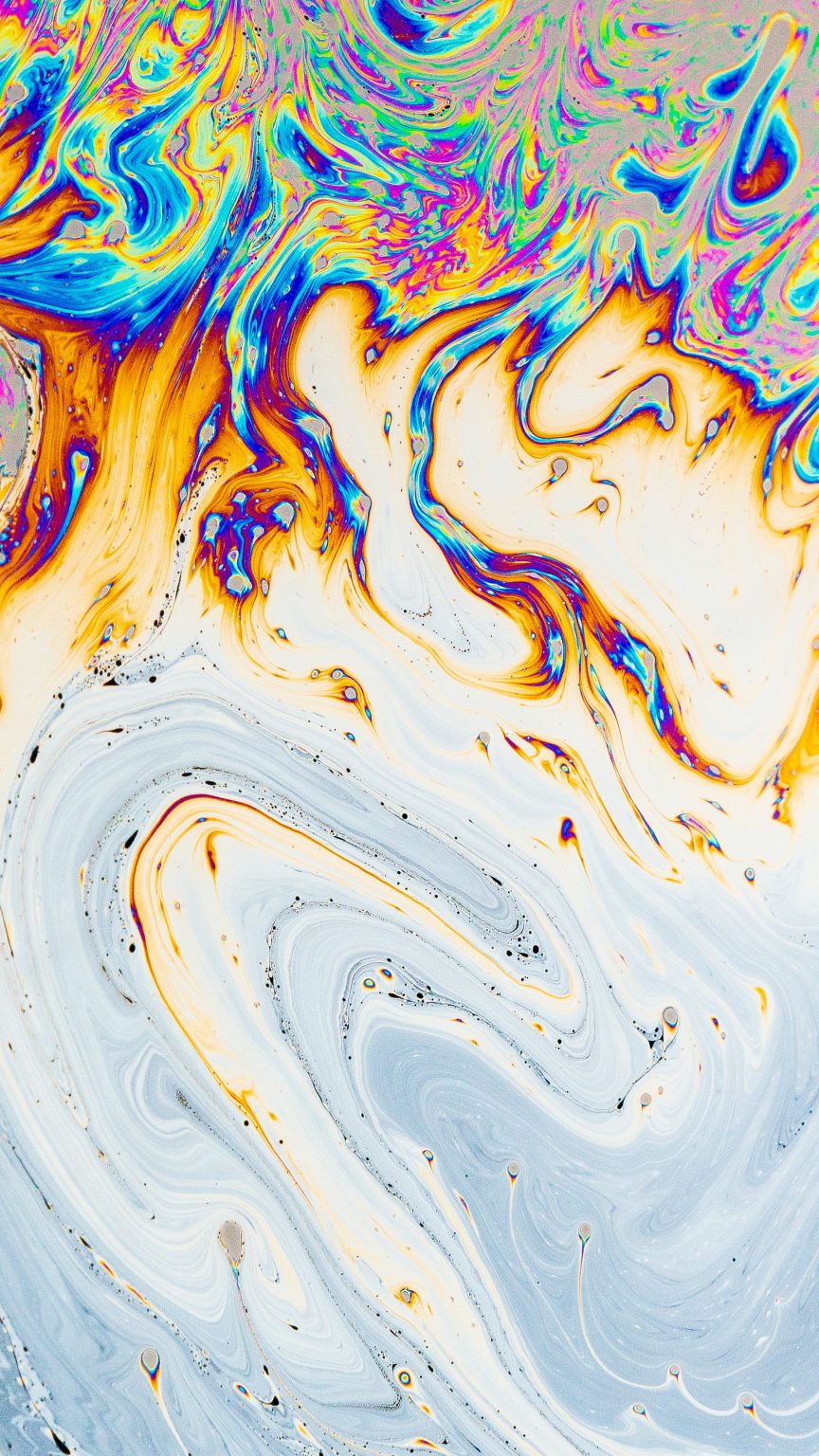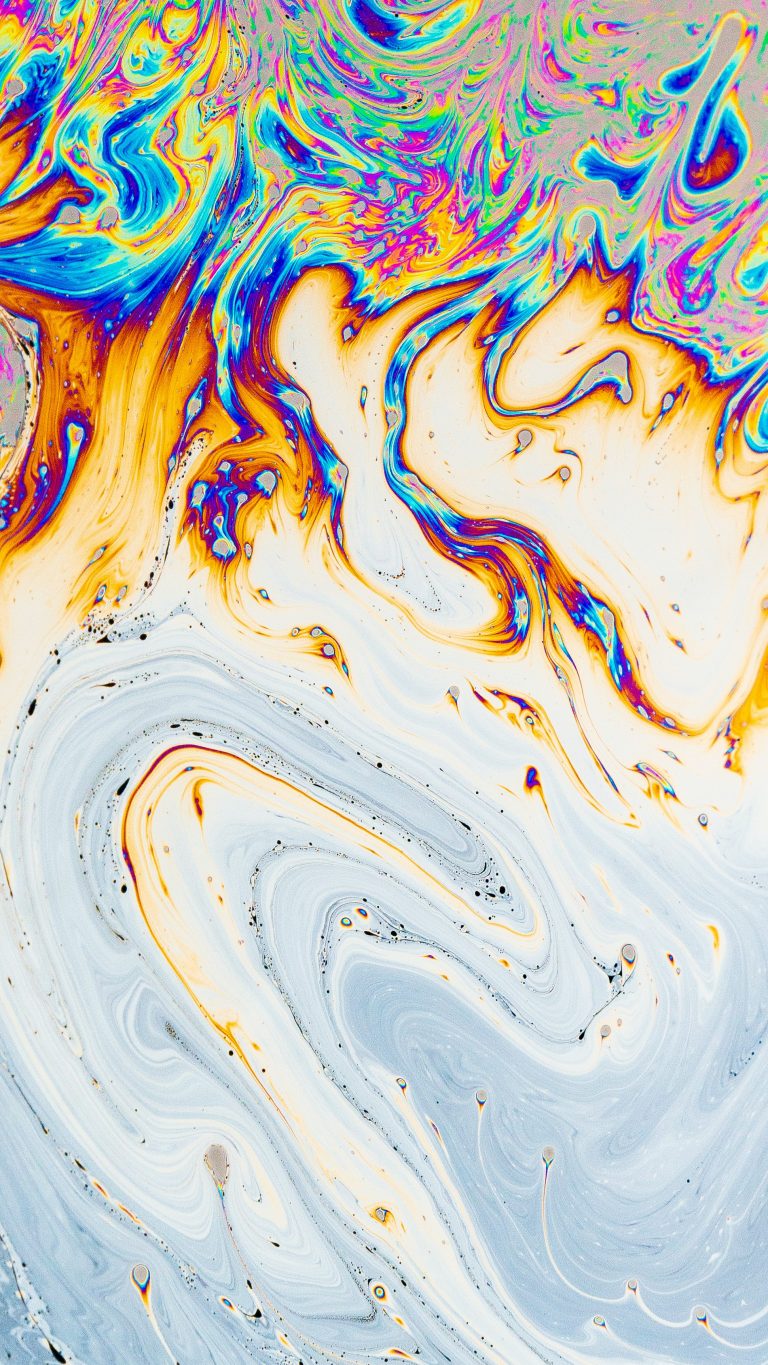 The 2022 C-THRU public showcase features talks from keynote speakers and project investigators and a panel discussion with audience Q&A.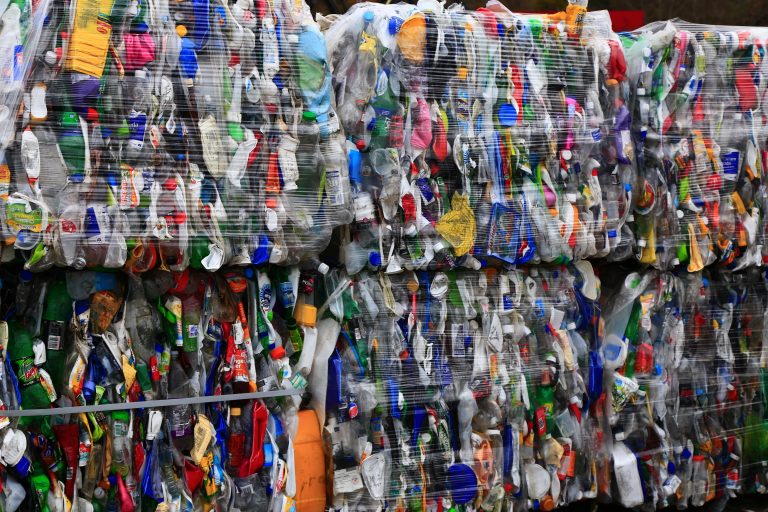 The plastic industry is dependent on fossil fuels in various ways that result in strong "carbon lock-in" throughout the value chain.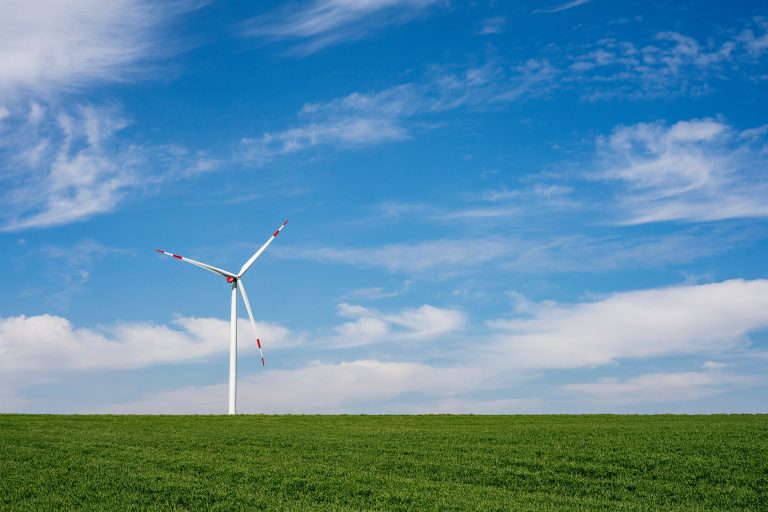 the wind energy industry is expected to emerge as the largest consumer of carbon fibers with its market share surpassing that of the aviation sector by 2022.