Business landscape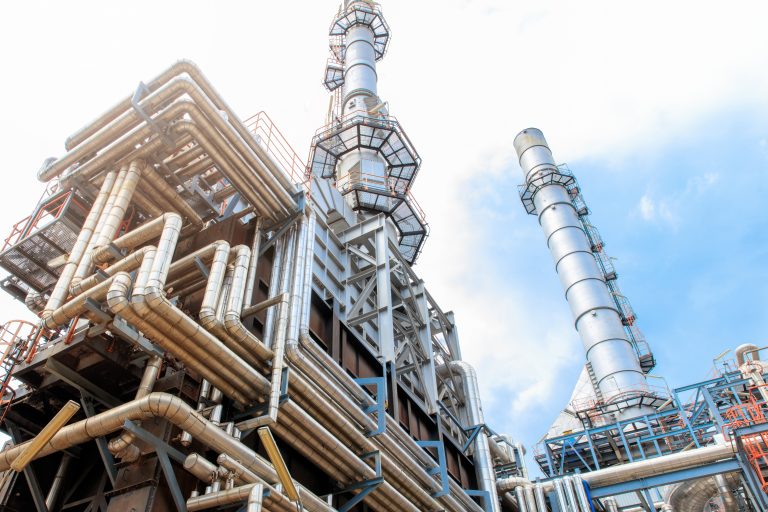 Penny explains C-THRU's work to reveal the complex connections of the petrochemical network in our monthly researcher meeting.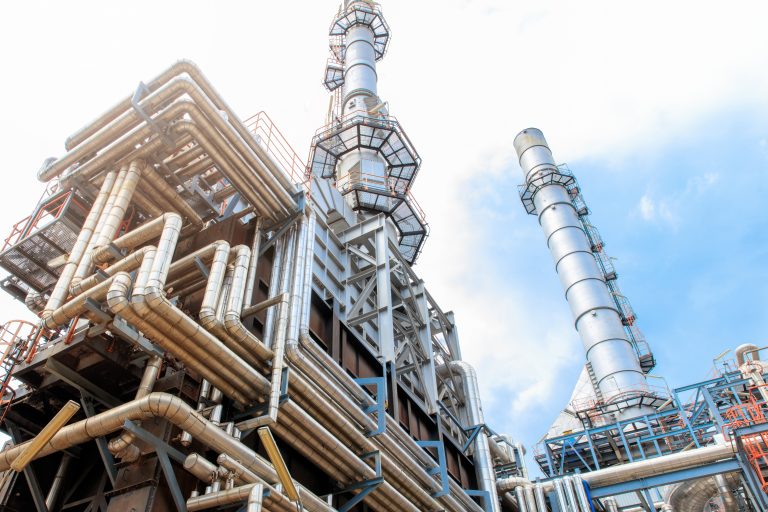 This paper examines the role of networks in establishing and sustaining industrial sectors and clusters, the consequent behaviours of those clusters and their participants, and ultimately the implications...
This workstream will analyze the business ramifications of future changes to petrochemical supply chains, ( are identified in WS3, 4 and 5, and fully modeled in WS2) which...